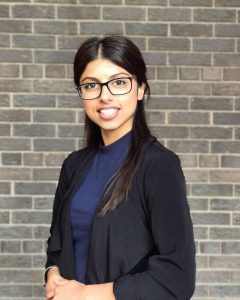 Practicum Highlights
The number of lessons that teacher candidates (TC) are required to teach increases during each practicum, and therefore, this past month (considering it was my third placement), I was teaching the whole day during my last week. I was excited and ready for the greater amount of teaching time and added classroom responsibilities because not only was my associate teacher (AT) very supporting, but also being a second year student at OISE meant that I had a lot more course material and discussions to draw from. One course that really influenced my teaching pedagogy and lessons was my Anti-Discriminatory Education course directed by professor Nicole West-Burns. I approached my language and social studies lessons with an equity, anti-oppressive, and anti-bias perspective. The highlights from my language lessons included 'making connections' to 'The Other Side', 'Mr. Lincolns Way' (books on racism and racial segregation), and 'Wonder' (a very popular book about bullying), and analyzing media texts (toys and advertisements) for gender and racial stereotypes and representation. The conversation and questions initiated by the students were truly impressive and lead to critical discussions that demonstrated their engagement, eagerness to learn, and prepared them to be critical of the world around them.
This placement was definitely the most rewarding for me; perhaps it was the grade level, my wonderful class, my level of confidence, my friends placed in the same school, or maybe a combination of them all.
Helpful tip: The OISE library has countless teaching material and resources that we, the teacher candidates, can sign out for practicum (or any other time of the year). For instance, some of the activity kits include a 3D digestive system, musical instruments, and Blitzwolf Virtual Reality Glasses. On the other hand, it is a little inconvenient to commute downtown to sign out and return these resources.