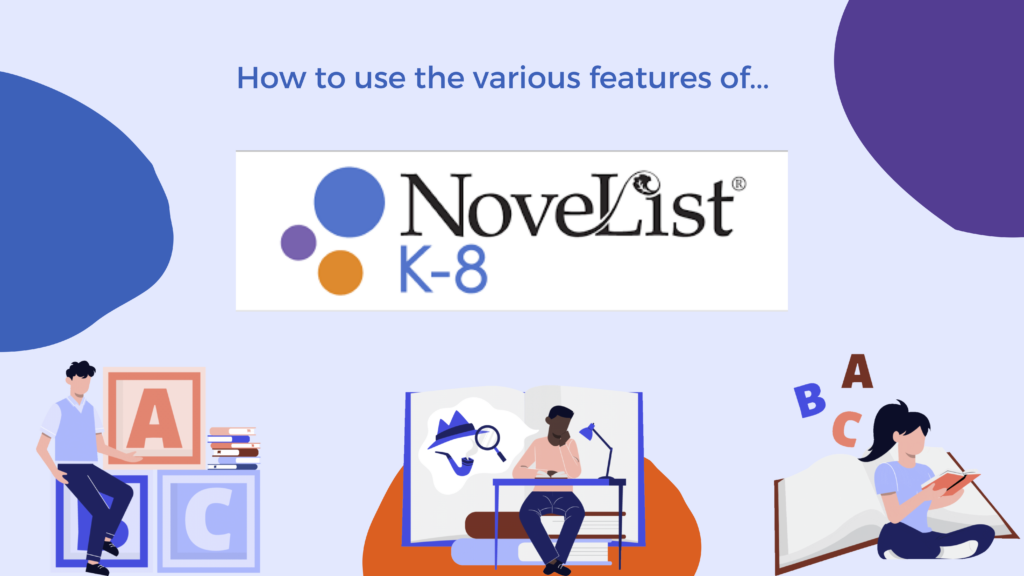 In this post, we will be learning how to use this database. NoveList K-8 PLUS can be found through the University of Toronto's Library Search by typing its name and filtering the requested format to "database." Thereafter, a search result for this database will show up as pictured below: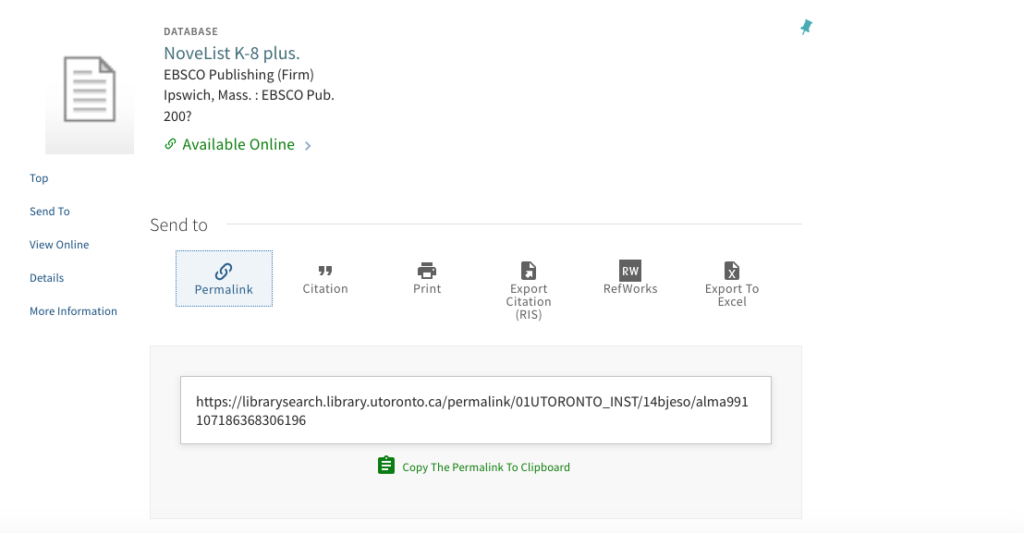 Once the link redirects to the NoveList K-8 PLUS database, we can explore each of its features. The following tutorial videos provide introductions, details on the database functions, and how we can get started:
Identity Related Tags
Appeal Mixer
Recommended Reads List
Whether you would like to search for diverse children's literature for the classroom, create specialized reading lists, or find various suggested literature based on your genre or subject of choice, NoveList K-8 PLUS is here for to recommend the best books for you. To learn more about the OISE Library's educational resources, please follow our Instagram and TikTok to view more tutorials and informative videos.