Subscribe to our channel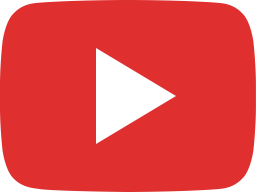 100 Grid Patterns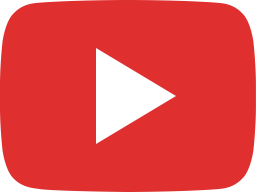 Build a Clock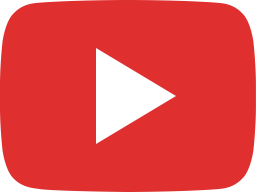 Using Pattern Blocks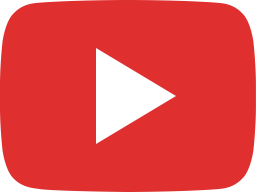 Triangle Challenge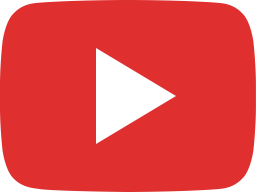 The Doubles Challenge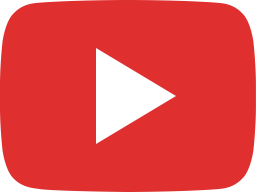 Build an Apartment Building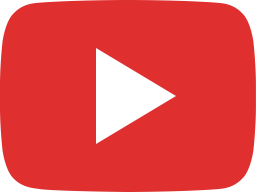 Make Your Own Board Game!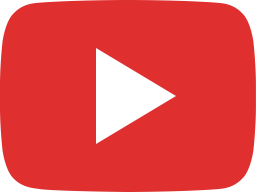 Build a Stage for Your Stuffies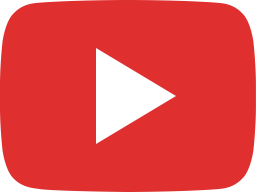 The Tens Challenge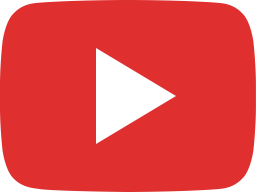 Build a Tower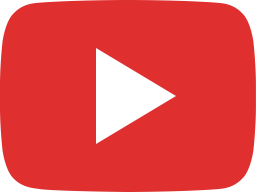 Symmetry Art Challenge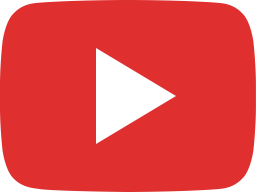 Above or Below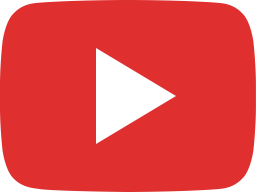 The Cookie Challenge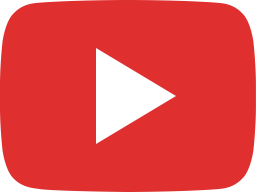 Counting in Your Home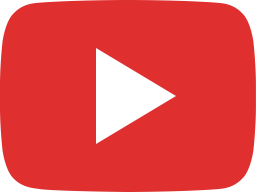 Counting On – Part 1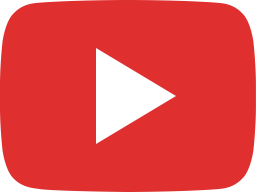 Counting On – Part 2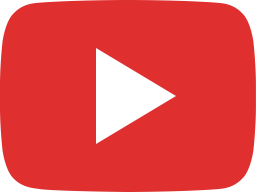 How Many are Hiding Under the Box?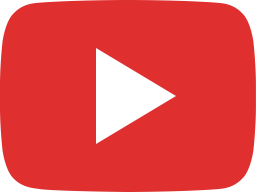 Make Your Own Dice!