I Love Sharks, Too! written by Leanne Shirtliffe and illustrated by Lorenzo Montatore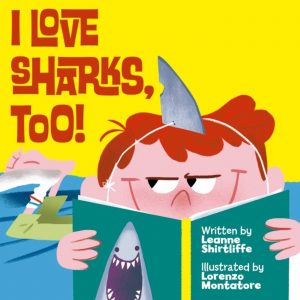 Stevie LOVES sharks. He loves sharks more than he loves pizza (Can you imagine loving something more than pizza?)! Stevie likes to act like a shark, much to his mother's dismay. So, whenever his mother asks him to do something, he does it as a shark would. Along the way, Stevie explains how a particular breed of shark would do a certain activity, or why they may not need to do things the same way humans do. For example, humans need to brush their teeth to keep them clean. Mako sharks do not need to brush their teeth because they are coated in fluoride. At the end of the book, teachers can find additional information on shark breeds that were not mentioned by Stevie. This hilariously and vibrantly illustrated book is excellent for teachers wishing to teach their young elementary class about sharks in an engaging, funny, and relatable way.    
 Sioux Code Talkers of World War II written by Andrea M. Page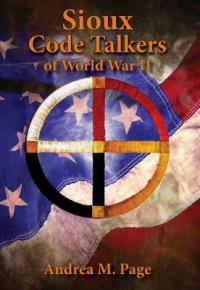 Andrea Page grew up in Rochester, NY, with one major rule drilled into her: respect your elders. She did not come to fully understand this rule until she began researching her great-uncle, John Bear King, and his possible role as a Lakota code-talker during the Second World War. This research led her to Wyoming, Buffalo, and Washington DC, and she was able to confirm her great-uncle's role as a Code Talker and delve into the fascinating history of Code Talkers. The use of Code Talkers and tribal languages for telephone communication worked so well during both wars that it remains the only unbroken set of codes in history.   
 Catching the Light by Susan Sinnott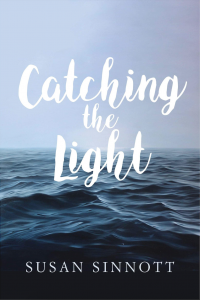 Cathy cannot read. Words on paper do not make sense to her. Because of this, her classmates call her Lighthouse: no lights on up there. When Cathy is threatened with not passing eighth grade, she knows she is in trouble. Help comes in the form of Sarah Brooks, who understands that Cathy is an artist and has an artist's brain. Cathy's dream is to attend art school, but she has a long road ahead. Hutch lives to kayak with his friends. He is very much the opposite of Cathy: charismatic, popular, and smart. One night, Hutch and his friends take a road trip to see an American Hockey League game, and the icy evening quickly turns tragic. Hutch now leads a very different life. Set in Mariners Cover, Newfoundland, this young adult novel is told from the viewpoints of Cathy and Hutch as they try to navigate their futures.  
 A People's Curriculum for the Earth: Teaching Climate Change and the Environmental Crisis edited by Bill Bigelow and Tim Swinehart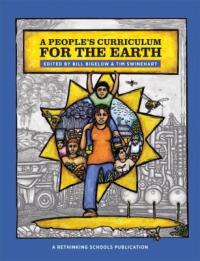 The title of this book comes from the editors' belief that there is an inextricable link between nature and people. This book aims to show educators that the time has come to build a curriculum for the Earth, and not merely in terms of the basic science aspect. The environmental crisis is also a social crisis and an economic crisis. This publication demonstrates these crises through topics such as climate chaos, teaching in a toxic world, and food, farming, and the Earth. Teachers looking to tackle better the issue of climate change should consider this book as an ultimate resource.   
The Neurodiverse Classroom: A Teacher's Guide to Individual Learning Needs and How to Meet Them by Victoria Honeybourne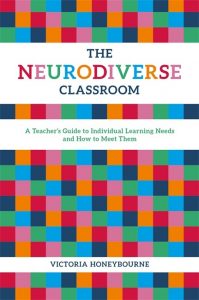 Flowers are unique plants. Some grow best in sunlight, some grow best in the shade, and some grow best in rocky soil. Despite these differences, there is no such thing as an "inferior" flower. They're just different. The flower analogy is what Victoria Honeybourne uses to explain neurodiversity. People are like flowers: they need different conditions to thrive. This book aims to use the neurodiversity paradigm to approach the issues of special educational needs and inclusion in schools for the twenty-first century. A few examples of topics covered are communication, student wellbeing and working with home. This book is an excellent guide for teachers looking to accommodate better neurodiversity in their classrooms.