Are you an MT student planning for an in-person practicum this fall? Or an instructor who will be teaching virtually? Regardless of the teaching and learning environment you're preparing for, we hope this selection of new ebook titles provides some inspiration and insights into classroom learning. From promoting a culture of open thinking and debate, to engaging and facilitating learning virtually, these provide helpful resources for engaging students.
Engaging Learners Through Zoom : Strategies for Virtual Teaching Across Disciplines, by Johnathan Brennan.

This book provides ideas for synchronous online learning structures that can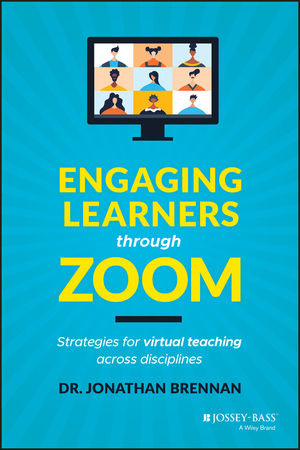 be used in any discipline, to implement fun and educational learning virtually. This work also suggests ideas for battling Zoom fatigue, providing both strategies and practical advice in how to engage learners virtually and maintain their interest. These tools can also be used in hybrid and face to face teaching environments. This resource provides active steps and recommendations for incorporating diverse strategies into the online classroom environment, with over 150 active learning strategy examples and multiple examples for 26 of the most commonly taught courses. 
The Noisy Classroom: Developing debate and critical oracy in schools, by Debbie Newman.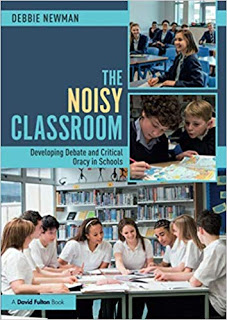 This resource highlights the importance of critical oracy for students. This resource is perfect for teachers looking to develop an a debating culture in their classrooms. Utilizing critical oracy in the classroom encourages students to explore new perspectives in their interactions with their peers, and in their thinking and learning. This resource provides step-by-step instructions for how to incorporate debate into the curriculum, ranging from small starter activities to full on debating. It is intended for school teachers, including both NQTs and more experienced practitioners.  Accompanying resources can be found here.
The Learner-Centered Music Classroom: Models and Possibilities, edited by David A. Williams and Johnathan R. Kladder.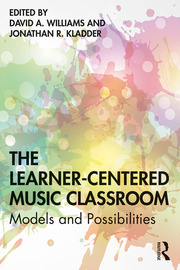 This resource provides teachers with different user-centered models for teaching music that aim to create spaces that are interactive, and socially and culturally responsive. The music classroom provides an important opportunity to encourage creative, peer-based, and democratic learning for students. The compiled resources in this book include lesson plans, rubrics and models for teachers.
Flipped Classrooms with Diverse Learners International Perspectives, edited by Zachary Walker, Desiree Tan and  Noi Keng Koh.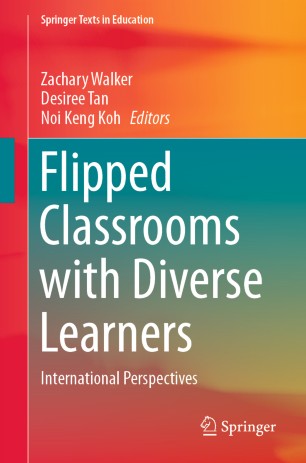 This book examines the flipped classroom model and explores why it works. Through diverse examples with learners of all ages, the successes in the field are expanded upon to discuss existing research and future consequences. Instead of focusing on one specific domain, this resources takes a wide lens and explores studies across all age groups and educational ranges. A useful tool for intended practitioners, this is a resources for anyone engaging in flipped classroom learning from Kindergarten to Higher Education.
Rigor in the Remote Learning Classroom: Instructional Tips and Strategies, by Barbara R. Blackburn. 
This book provides guidance on how to keep motivation alive in a remote learning or hybrid K–12 classroom. Blackburn emphasizes learning with the mindset of rigor, "to create a remote culture of high expectations", for both students and teachers in order to achieve high levels of learning for students. Blackburn also provides advice on how to frame the conversation of remote learning, to look at it as a necessity for high learning success instead of a roadblock.