Voices of Immigrant Families and the Teachers of

their Children
This short video project introduces the experiences 
of families of immigrant or refugee background and the teachers of their
children, in their own words.

Description 
To gain insight into the communication barriers that exist between educators and immigrant and refugee families, a team of researchers conducted a series of focus group interviews. The purpose of these interviews was to examine the relationships between immigrant and refugee parents and the teachers, principals, and settlement workers who work with these communities. The DVD video clips describe the experiences of parents from selected immigrant and refugee communities. The links to the parent and educator pages leads to useful resources based on the video. The entire resource booklet is available below; and the page numbers beside the individual links refer to their place within that resource book.
Slides and Resource Booklets
View PowerPoint slides describing findings about how immigrant parents and educators can work together for equitable family-school relations here.
View Growing New Roots Information Pamphlet  
View Resource Book for Educators and Immigrant Families 
In this resource booklet, we hope to provide useful information to help schools and communities work together to remove the barriers that hinder communication. In doing so, we hope to promote inclusive practices that encourage families to become involved in the education of their children.
– The nature of family involvement and its importance for the school and the family
– Language barriers that impede communication between immigrant families and their
children's teachers
– Creating a school environment that promotes cultural understanding
– The importance of communication between educators and parents
– The significance of effective parent-teacher relationships
– The role of the teacher in different cultures
– Empowering newcomer families by providing them with information
Videos
Full Versions

Introduction

Language (Full Version)

Relationship Building (Full Version)

Cultural Understanding (Full Version)

Communication (Full Version)

Roles (Full Version)

For Families (Full Version)

Conclusion (Full Version)
Short Versions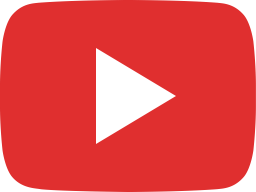 Introduction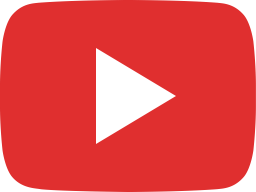 Language (Short Version)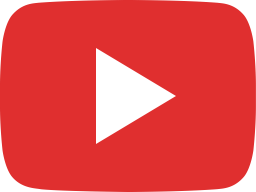 Relationship Building (Short Version)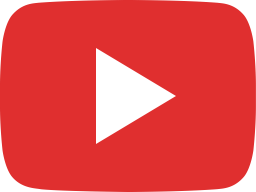 Cultural Understanding (Short Version)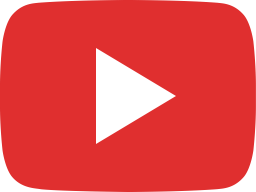 Communication (Short Version)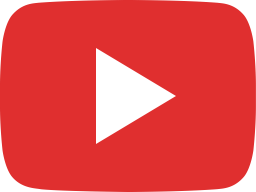 Roles (Short Version)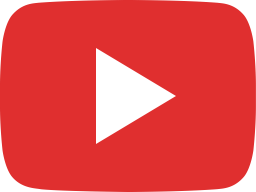 For Families (Short Version)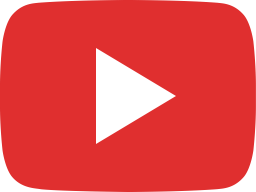 Conclusion (Short Version)

Supporting Documents
Introduction:
Background Information p. 20-30      
Full Version                   Transcript
Short Version                Transcript         
Language:
Background Information p. 34-39      Educator Information p. 40-51           Parent Information p. 52-54      
Full Version                   Transcript
Short Version                Transcript           
Cultural Understanding:
Background Information p. 82-86      Educator Information p. 87-92         Parent Information p. 93-95     
Full Version                   Transcript
Short Version                Transcript           
Communication:
Background Information p. 82-86      Educator Information p. 87-92         Parent Information p. 93-95     
Full Version                   Transcript
Short Version                Transcript        
Relationship Building:
Background Information p. 99-105      Educator Information p. 106-113       Parent Information p. 114-116     
Full Version                   Transcript
Short Version                Transcript        
Roles:
Background Information p. 120-125      Educator Information p. 126-134       Parent Information p. 135-137    
Full Version                   Transcript
Short Version                Transcript        
For Families:
Background Information p. 141-148      Educator Information p. 156-158        Parent Information p. 149-155
Full Version                   Transcript
Short Version                Transcript 
Conclusion:
Background Information p. 162-163
Full Version                   Transcript
Short Version                Transcript