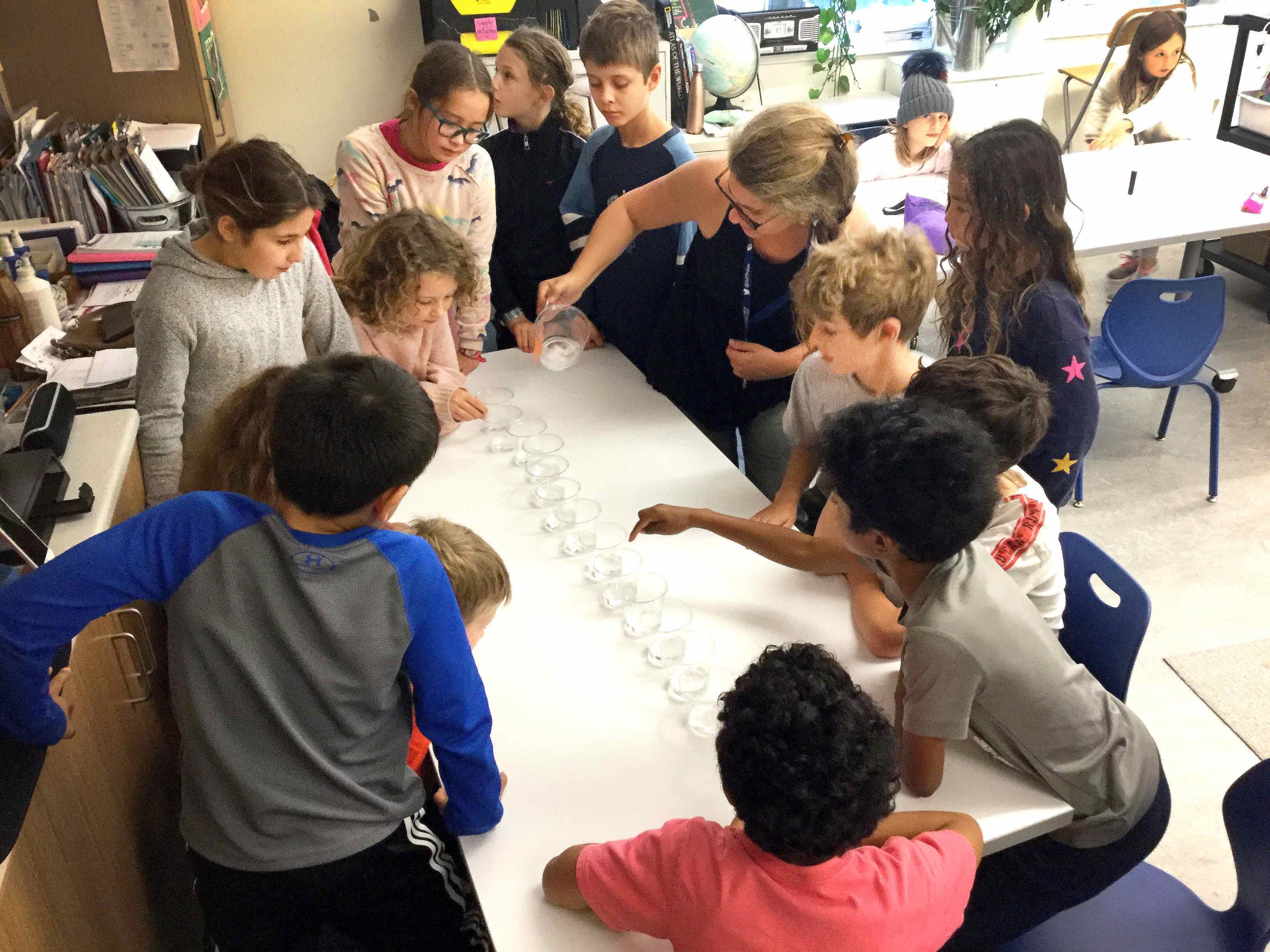 Grade Four Teacher Robin Shaw is leading her students on an inquiry into water and she is sharing the journey with The Robertson Program. The topic provides an opportunity for cross-curricular learning, including science, math, social studies and literacy.
From the initial planning stages to a final class trip with a Water Walker, Robin is providing insight on the decisions she makes as she guides learning and modifies the program according to student needs.

"We all have ways that water has been important in our lives. We all interact with it, we all need it to survive and so the relevance of it – even to very young children – is clear."
Beginning the Inquiry: Sharing water
Robin Shaw explains how students' personal experiences and stories play an important role in inquiry-based learning and how they contribute to initiating inquiry-based learning.
The Grade Four class at the Dr. Eric Jackman Institute of Child study began their year by bringing in samples from natural water sources that had special significance to their lives. In the first few weeks of school, each student had the opportunity to share with their classmates the story of their water samples.
"It was a way to get to know one another, as well as a way to start our learning about water," Robin says.
The class gradually mapped the origins of all the water samples, which reached as far as Europe. This provided an introduction to learning about different parts of the world and how the world is organized geographically.
Photos of Water: The human connection
Robin Shaw explains how discussing images in the classroom can have a lasting impact on students.
The Grade Fours examined a rich collection of images that involved water. In groups, the children were asked to consider and discuss how water is connected to humans. Afterward, the class brainstormed the many ways that water is important in our lives-for thirst, for farming, industry, recreation, spiritual ceremonies and many more circumstances.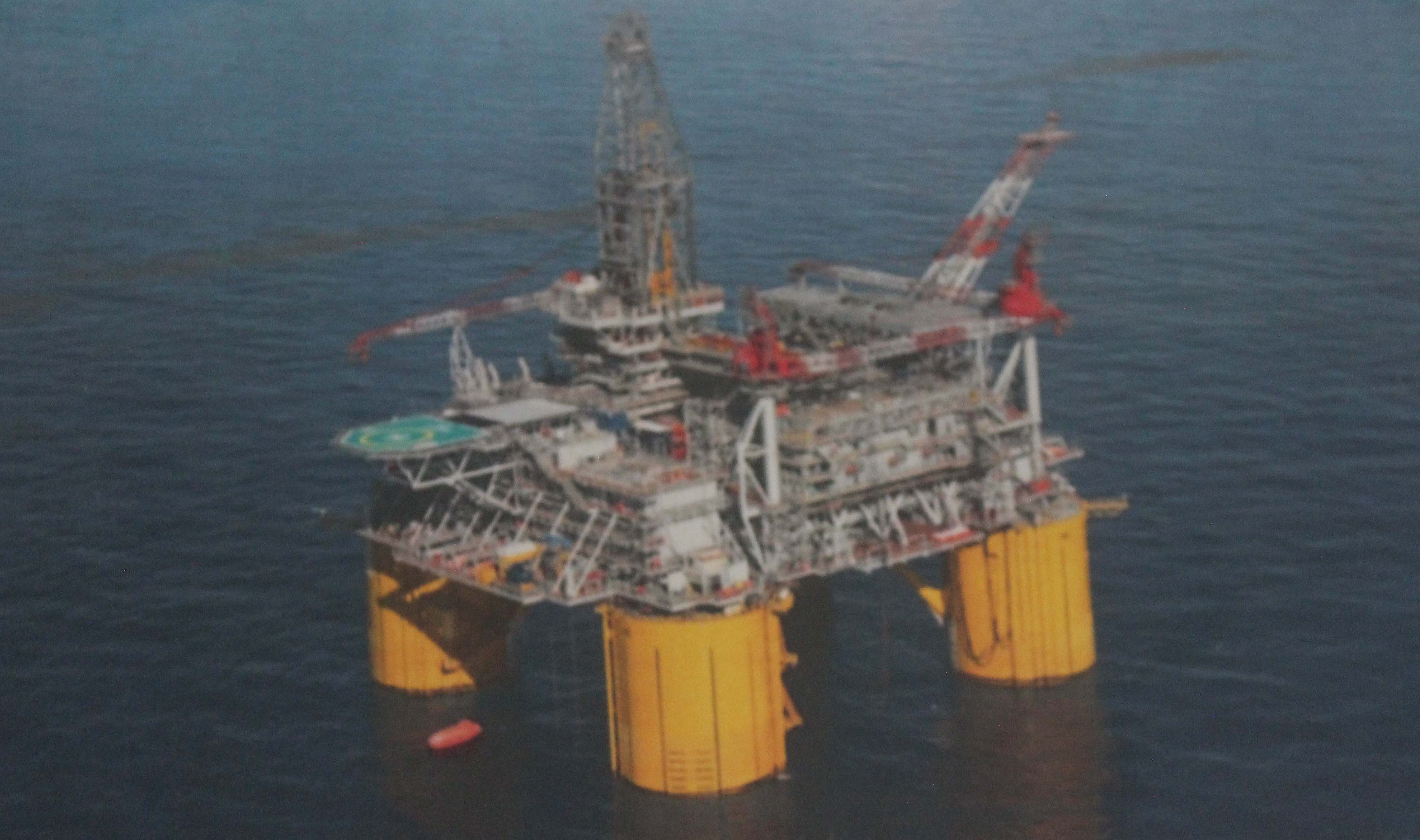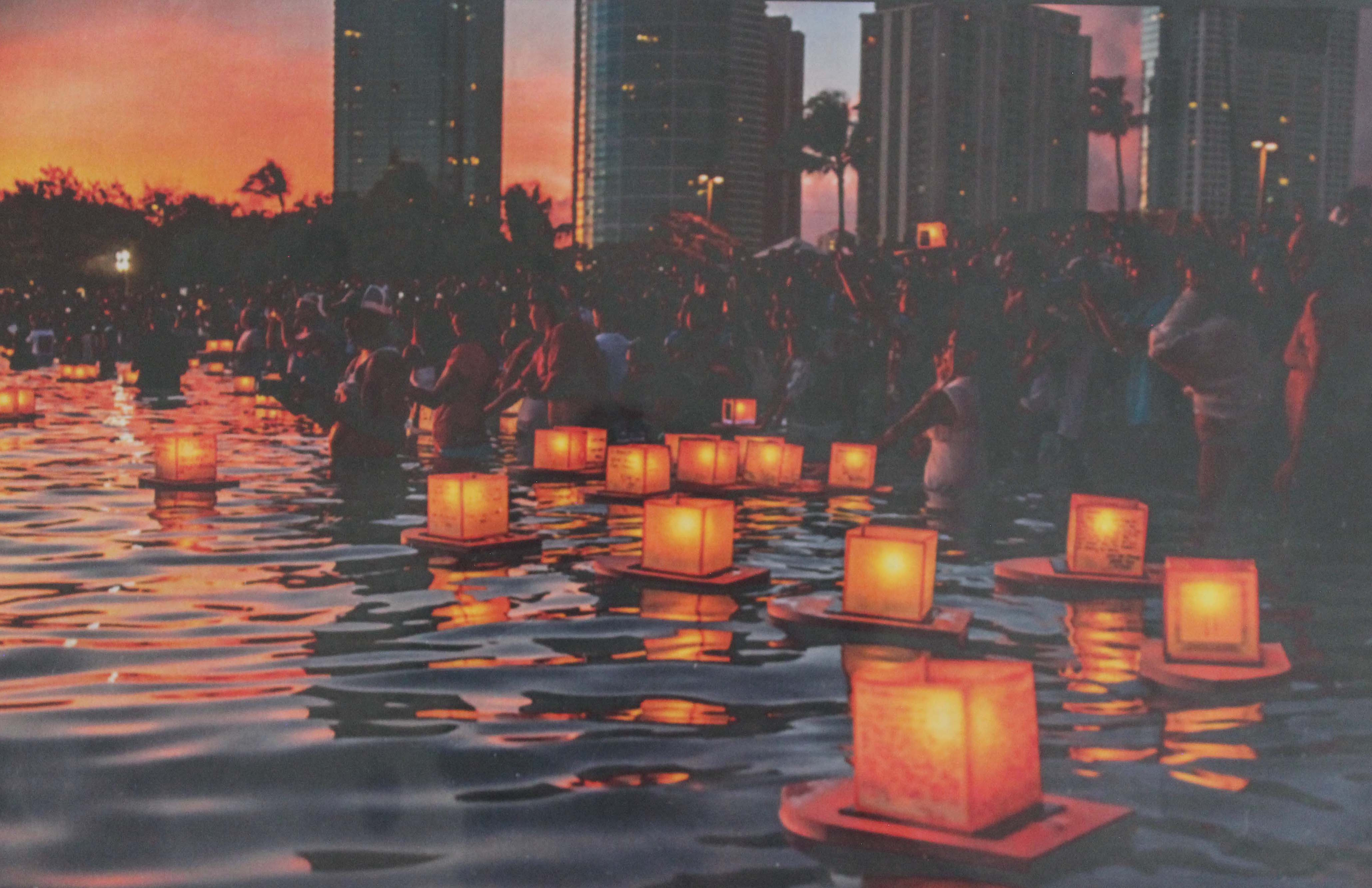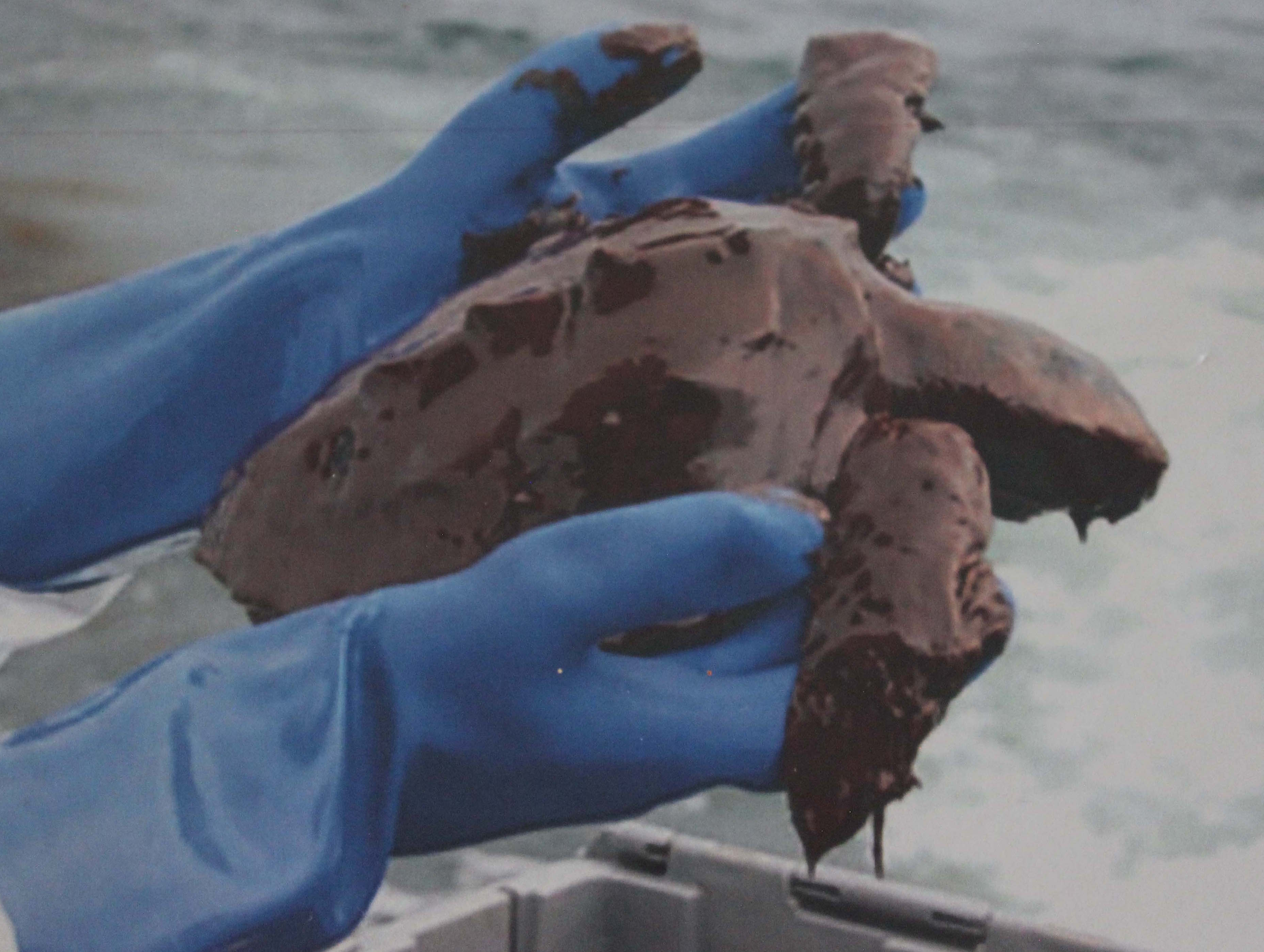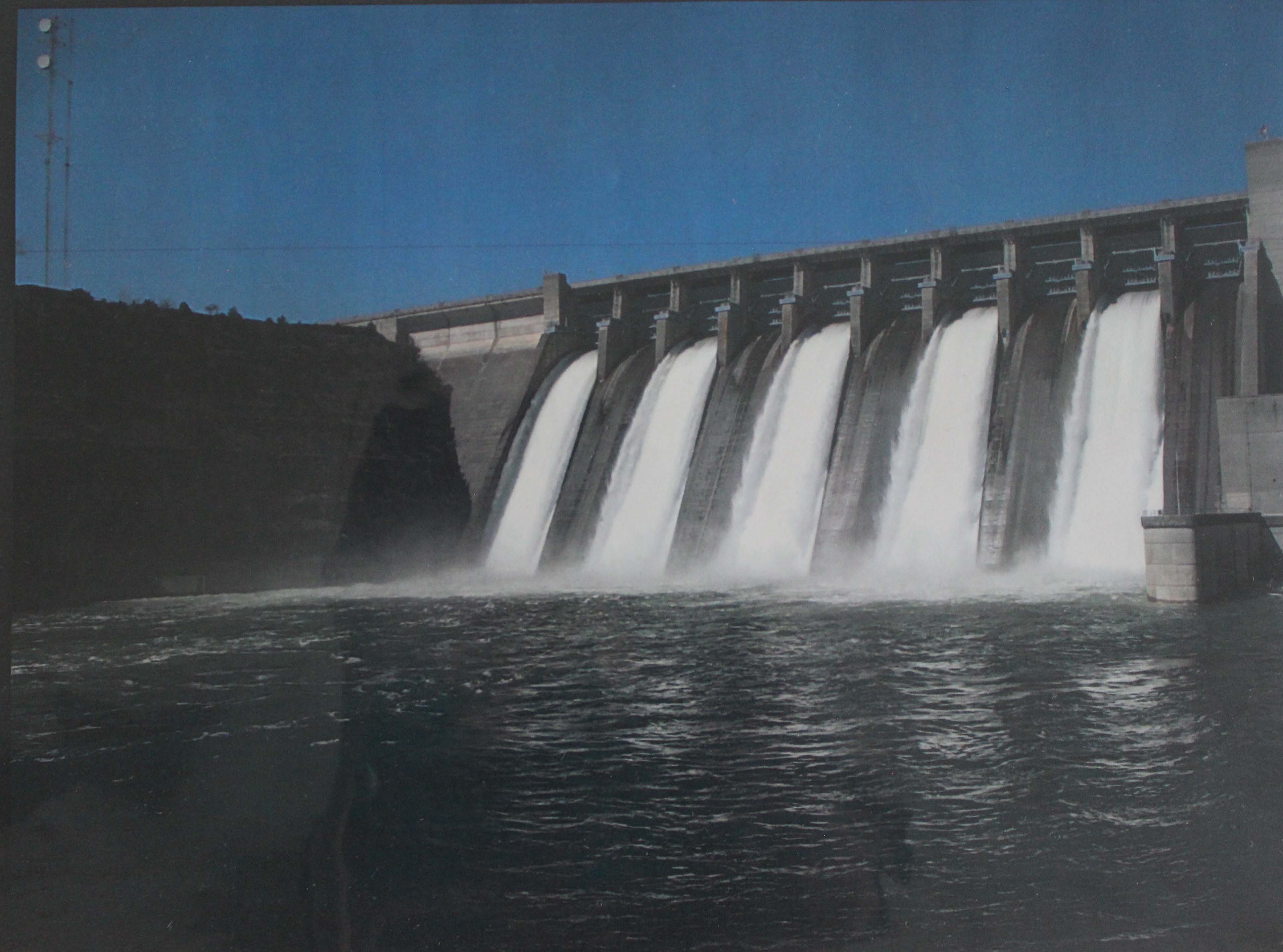 Thematic Maps
"Initially, what I want is for them to be really engaged… Choosing maps that they're going to be interested in is my initial goal, but the final thematic map that we look at is access to clean water, so that brings us back to our topic of interest. I don't think every map that you look at has to involve water. Sometimes variety is best."
Once the children had gained a stronger sense of world geography by mapping their water samples, the class began to learn how to "read" thematic maps.  This involved understanding legends and learning how to interpret what they saw on the maps.  Some examples of the maps they looked at highlighted voter participation, unemployment rates, energy consumption, malnutrition rates, natural disasters and of course access to fresh water.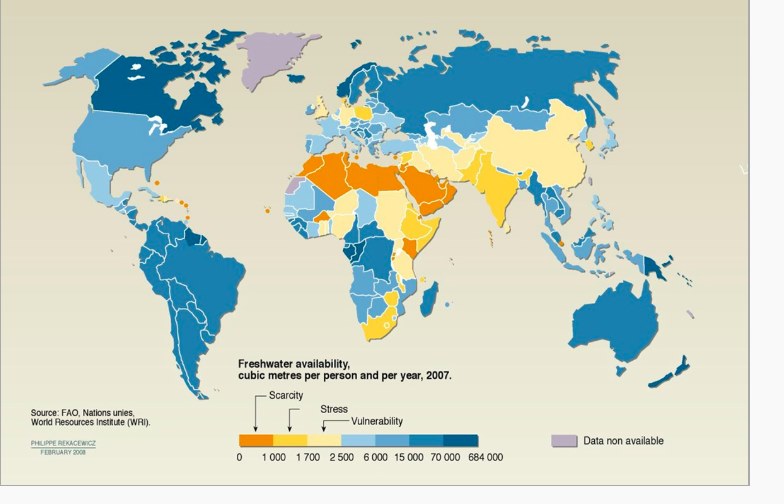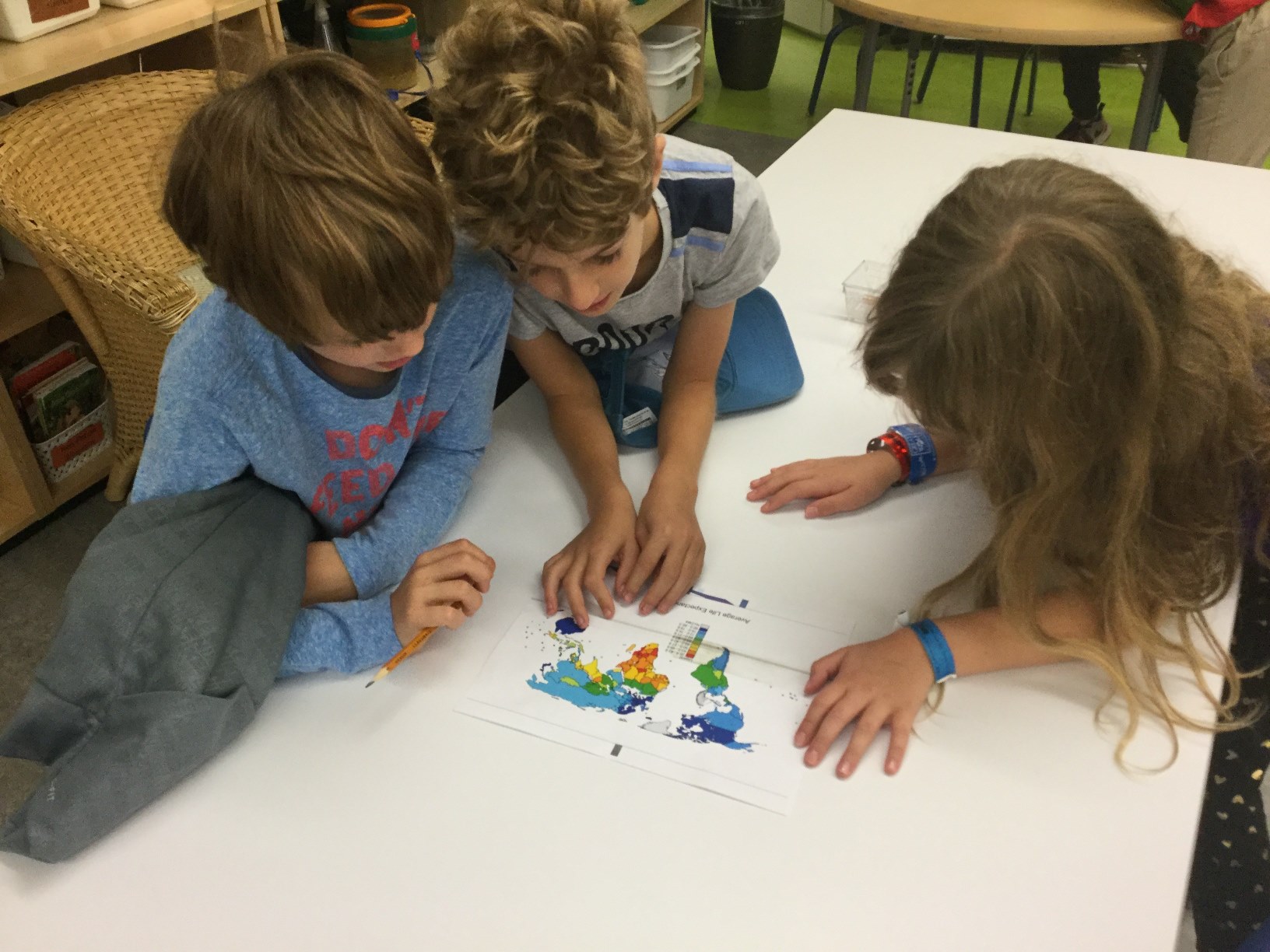 Water Consumption: Understanding usage
Robin Shaw discusses how her students came to understand their own water usage patterns and how they used technology to create a visual representation of their data
Robin wanted the students to think about how water is used by Canadians. To begin, the class looked at visual data comparing Canada's water consumption per capita to that of other nations. The students then learned which home-based activities use the most water, along with each activity's average water usage in litres. They also learned about the water footprint created by growing or producing various common items, such as an apple, paper, a t-shirt, and a smartphone.
"It was quite impactful to realize just how much water it can take to produce one small thing," says Robin.
Finally, students conducted a one-week water audit at home tracking their personal water use. The students then used the data from their audits to calculate a personal weekly average for each activity.
"At this point in their learning, the students had gained an understanding of how much a litre really is so it was all the more meaningful for them," Robin says.
They then learned how to use an online pie chart creator to show which activities they used the most water for over the course of that week.
Insight on Inquiry
Robin Shaw shares insight on engaging students and recognizing student comprehension in an inquiry-based classroom
Assessing the learning
To assess student learning, Robin asks herself questions while she observes and listens to her students:
Do they participate?

Do they ask questions?

Do they theorize and provide evidence for their ideas?

Do they listen to others and build onto their contributions?

Do they seem interested/engaged?

Do they seem to have background knowledge on the topic and are they able to show they have built new knowledge based on our class learning?