An engaging process, a pedagogical mindset
Inquiry-based learning builds on students' knowledge of the world around them. Students explore their own ideas and questions, in collaboration with peers. Educators provide students the resources and experiences needed to gain a deeper understanding of a chosen topic. Inquiry is an iterative process that includes investigation, reflection, and discussion of newly-learned information that ultimately leads to a deeper understanding of the world.
Kindergarten teacher Carol Stephenson brings us inside her classroom to share how she fosters inquiry-based learning at the very beginning of the school year.
Grade One Teacher Zoe Donoahue leads her class in a knowledge building discussion exploring what might be beneath the ground we walk on. 
Grade Four Teacher Robin Shaw explains how students' personal experiences and stories play an important role in initiating inquiry-based learning.
Environmental Inquiry: An Indigenous Perspective
More Videos on Inquiry-Based Learning

Subscribe to our channel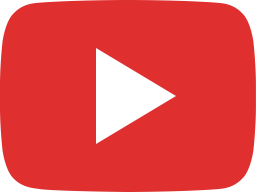 Robertson Program – Inquiry-based Teaching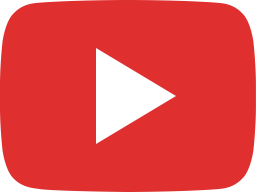 Insight on Inquiry: Robin Shaw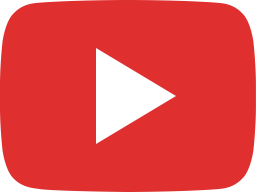 Insight on Inquiry: Zoe Donoahue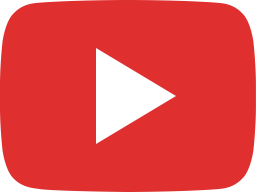 Insight on Inquiry: Starting the Year in Kindergarten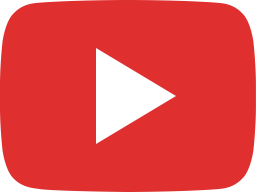 Insight on Inquiry: Celebrating student work in kindergarten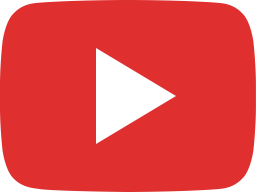 Insight on Inquiry: Primary Salmon Investigation – First Steps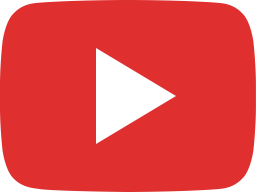 Insight on Inquiry: Primary Salmon Investigation – Eggs are Delivered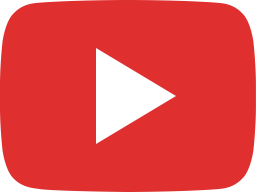 Science Inquiry: Building models to demonstrate understanding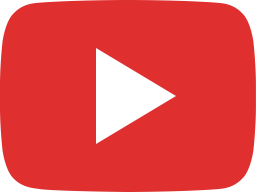 Drawing in Inquiry: Are students understanding?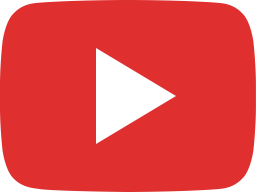 Beginning an Inquiry: Asking a good question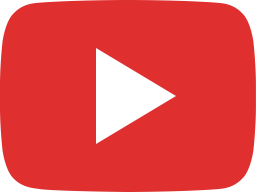 Inquiry-based Teaching: Facilitating Discussion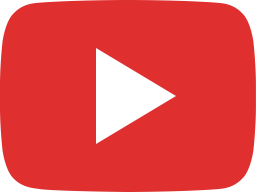 Inquiry-based Teaching: Reading with your class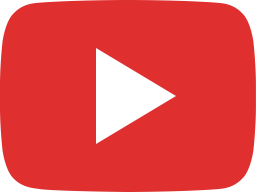 Drawing: Assessing learning in Inquiry-based Learning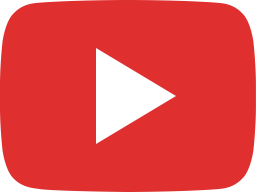 Beginning an Inquiry: Sharing stories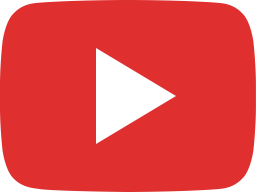 Introducing an Inquiry: Engage students with photos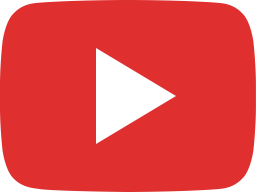 Classroom Inquiry: Using technology to represent data from a personal water audit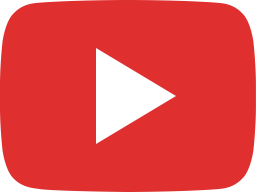 What's in Space: Why do We Put Kids' Work Up on the Walls? (Part 5/5)