Developing children's math abilities can occur outside of the classroom without requiring special resources or tools. Children can use items found right in their own house to engage in math learning. Take a look at the items the educator in the video is using and see if you can find the same or similar items in your home to take part of the math activity!

Subscribe to our channel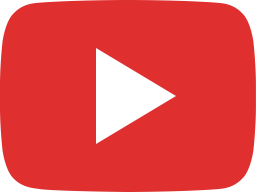 Can You Draw This?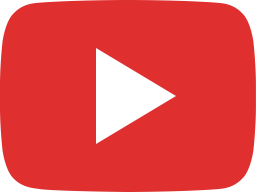 The ABC Pattern Song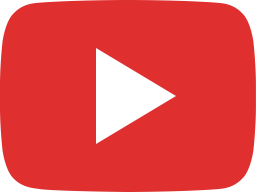 Build a Symmetrical Castle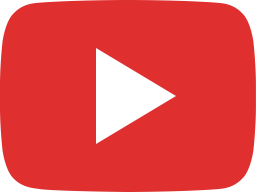 Symmetry Art Challenge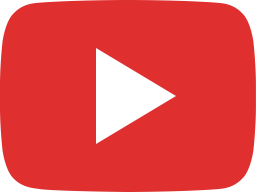 Triangle Challenge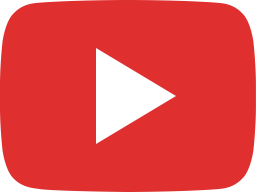 Triangle Art Challenge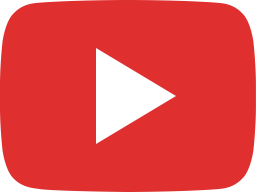 100 Grid Patterns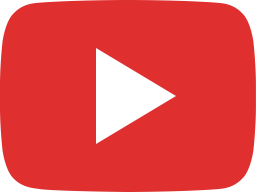 How Many are Hiding Under the Box?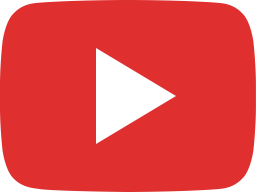 Build a Clock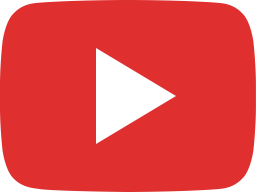 What Number Comes Before and After?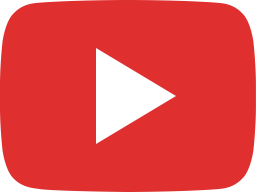 The Name Challenge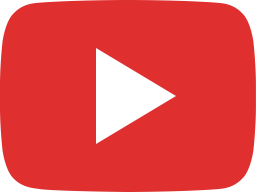 Spin and Show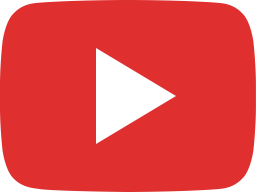 Counting On – Part 1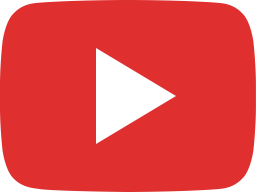 Counting On – Part 2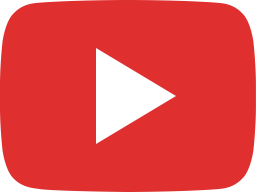 The Tens Challenge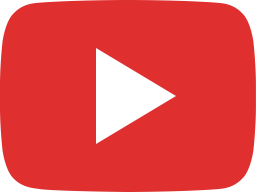 Counting in Your Home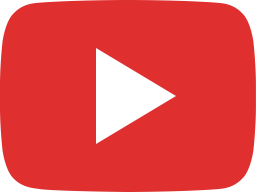 Make Your Own Board Game!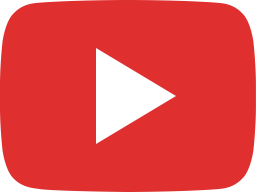 Above or Below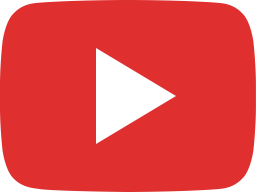 The Doubles Challenge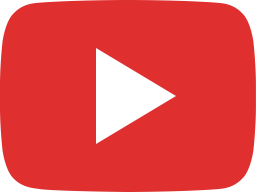 Make Your Own Dice!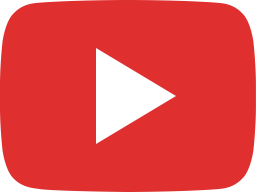 The Cookie Challenge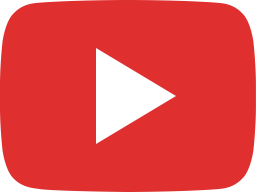 The Shapes Song