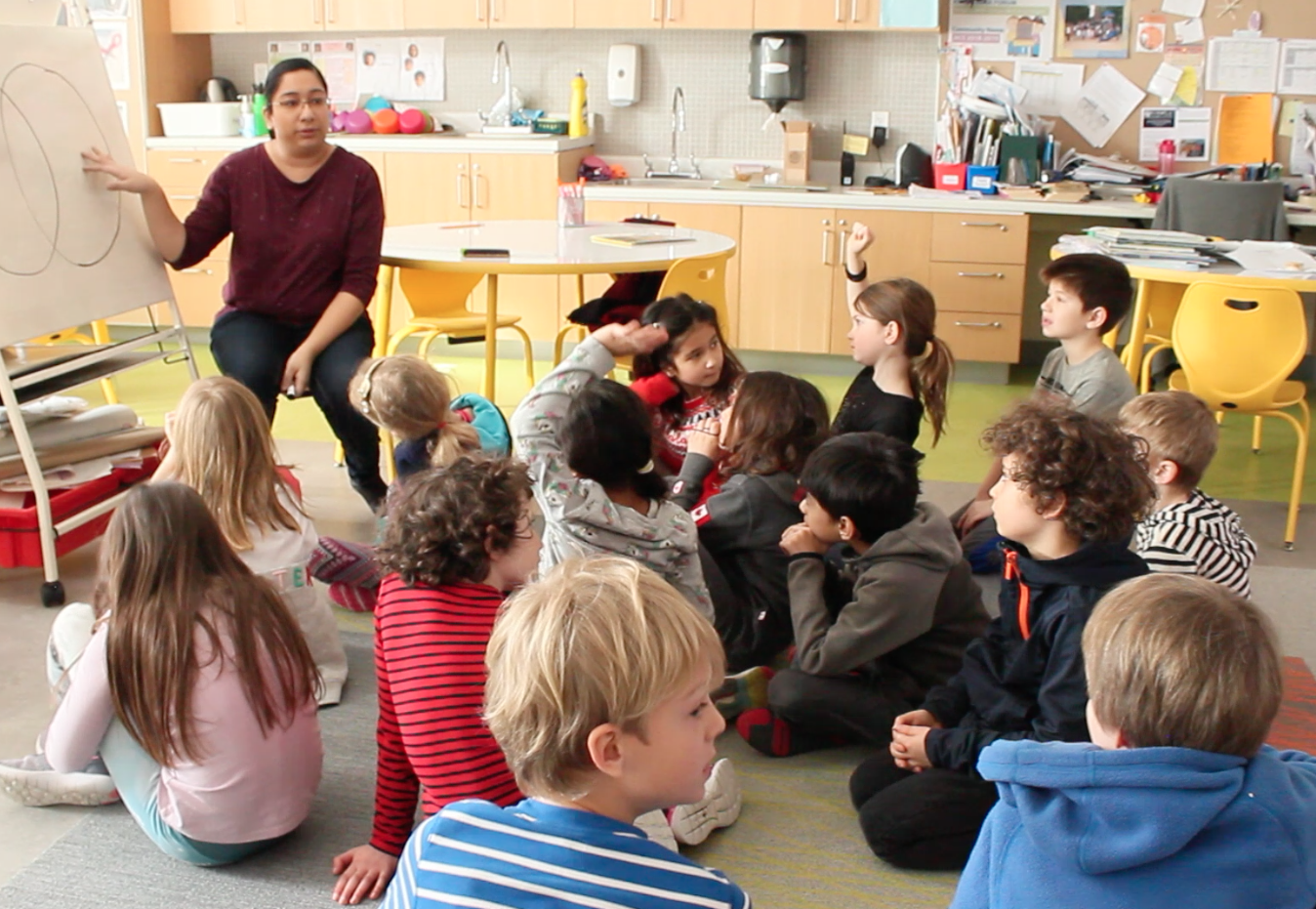 Raadiyah Nazeem is leading her students on an inquiry into salmon and she is sharing the journey with The Robertson Program. From the initial planning stages to a final class trip releasing young salmon into the wild, Raadiyah and her students invite us into their classroom to see how inquiry-based teaching is rich with learning opportunities. Raadiyah also provides insight on how she helps guide the learning and manages challenges along the way.
Beginning the inquiry: Examining the tank
Raadiyah Nazeem explains how she initially piqued her students' interest with the salmon tank.
Raadiyah says she struggled to find a starting place for this inquiry. She wanted to introduce the idea of studying salmon through an authentic experience and, after considering many options, she decided that because her class would be taking care of salmon eggs, examining the fish tank might just do the trick.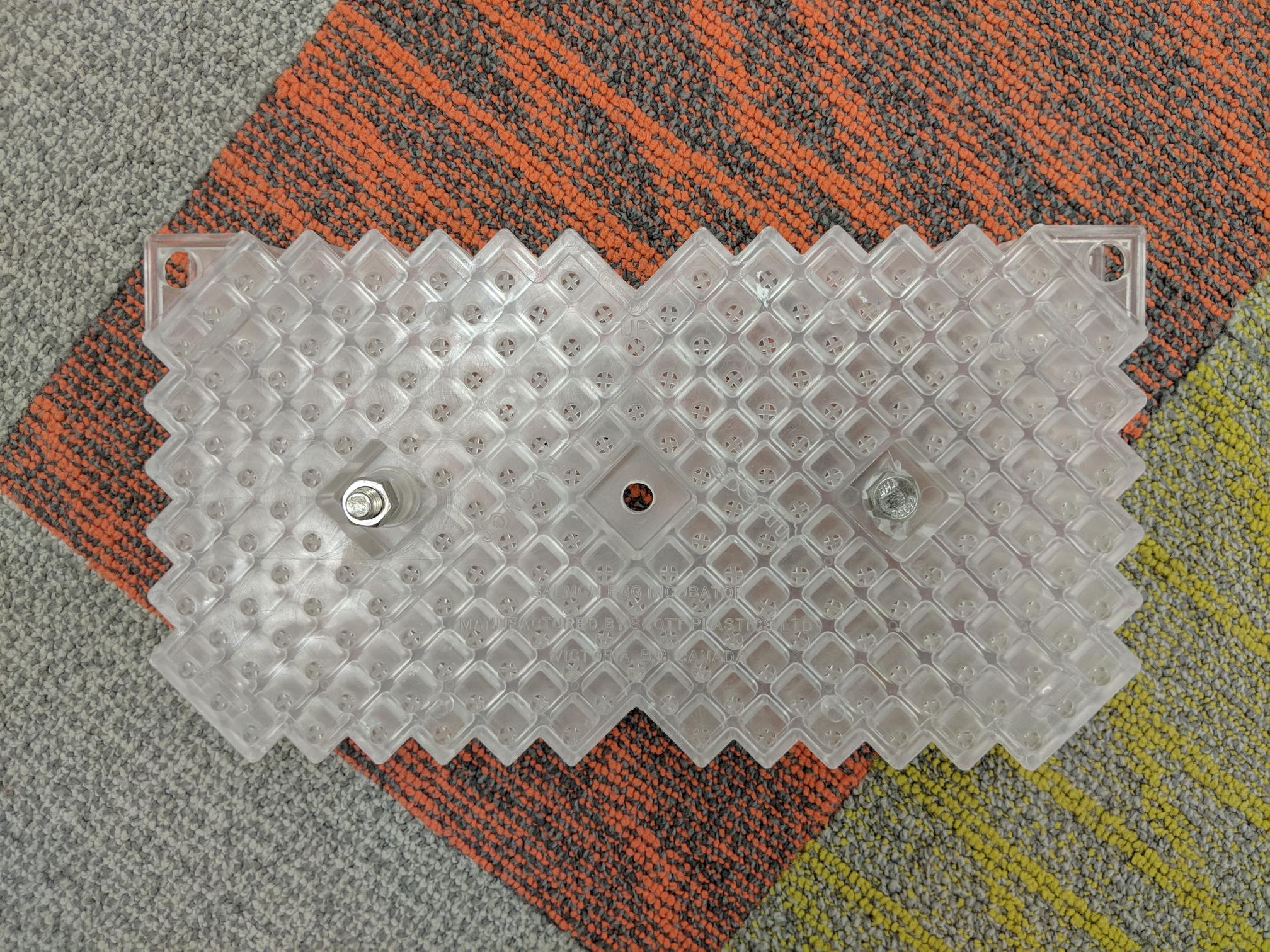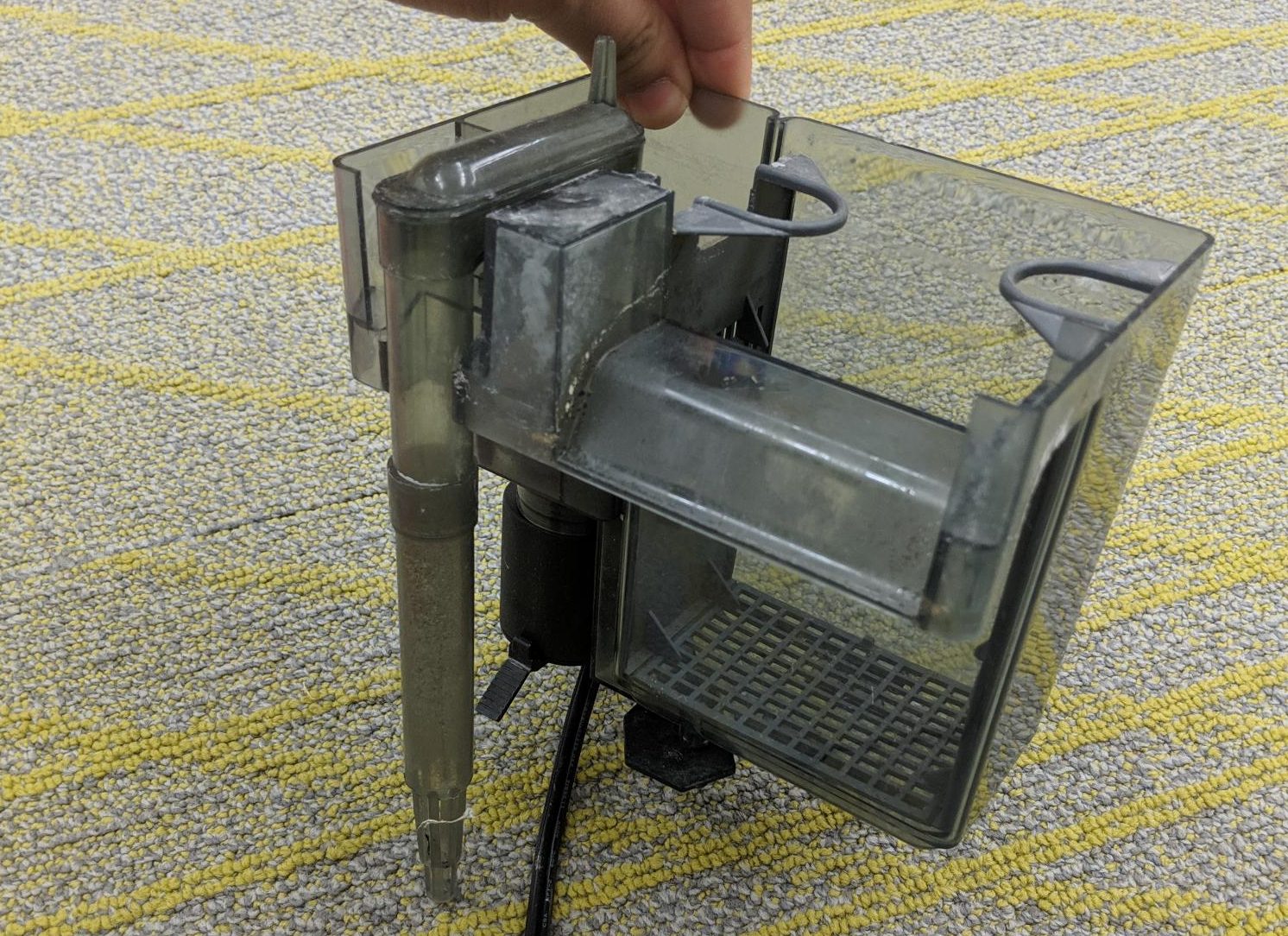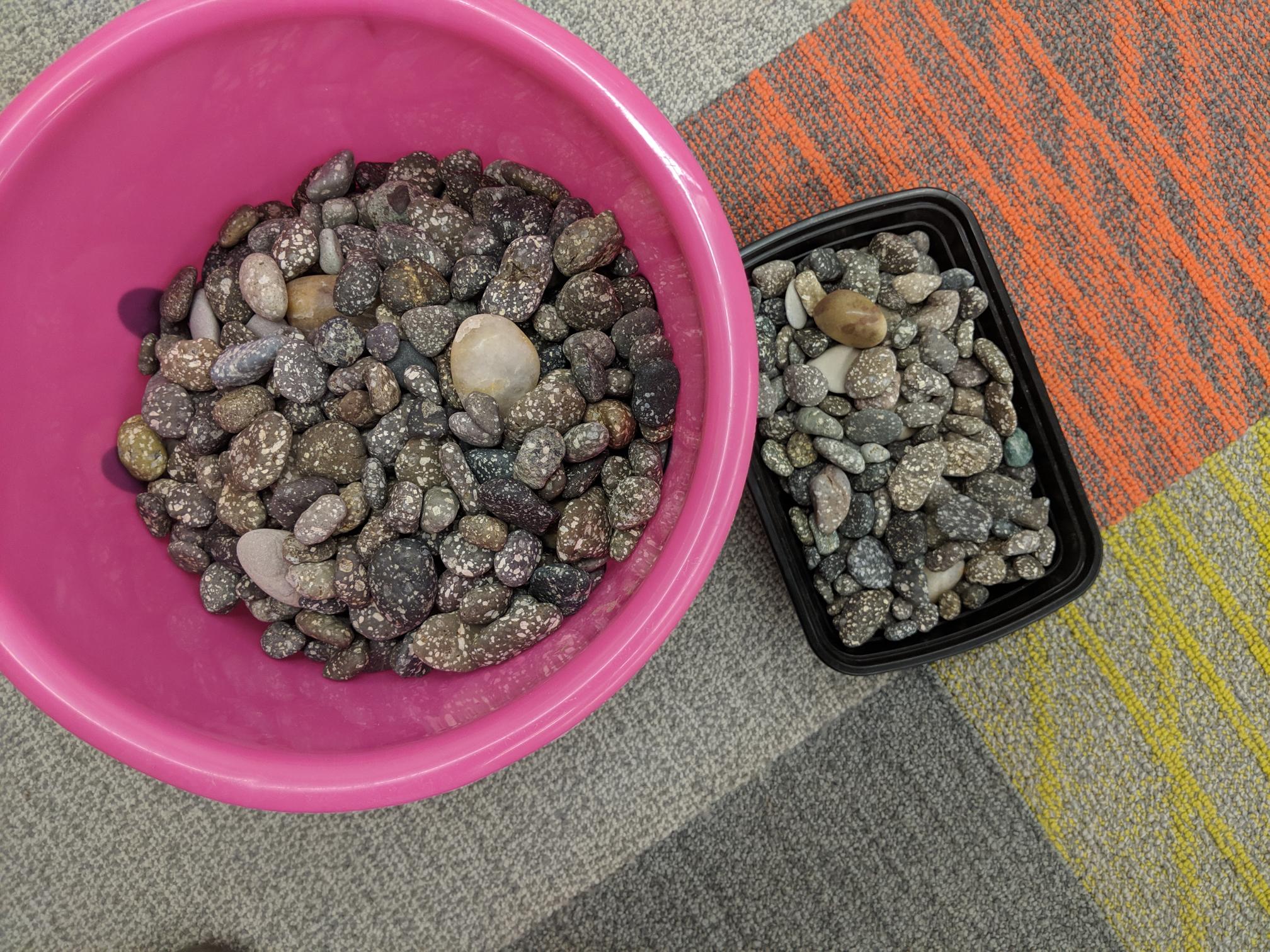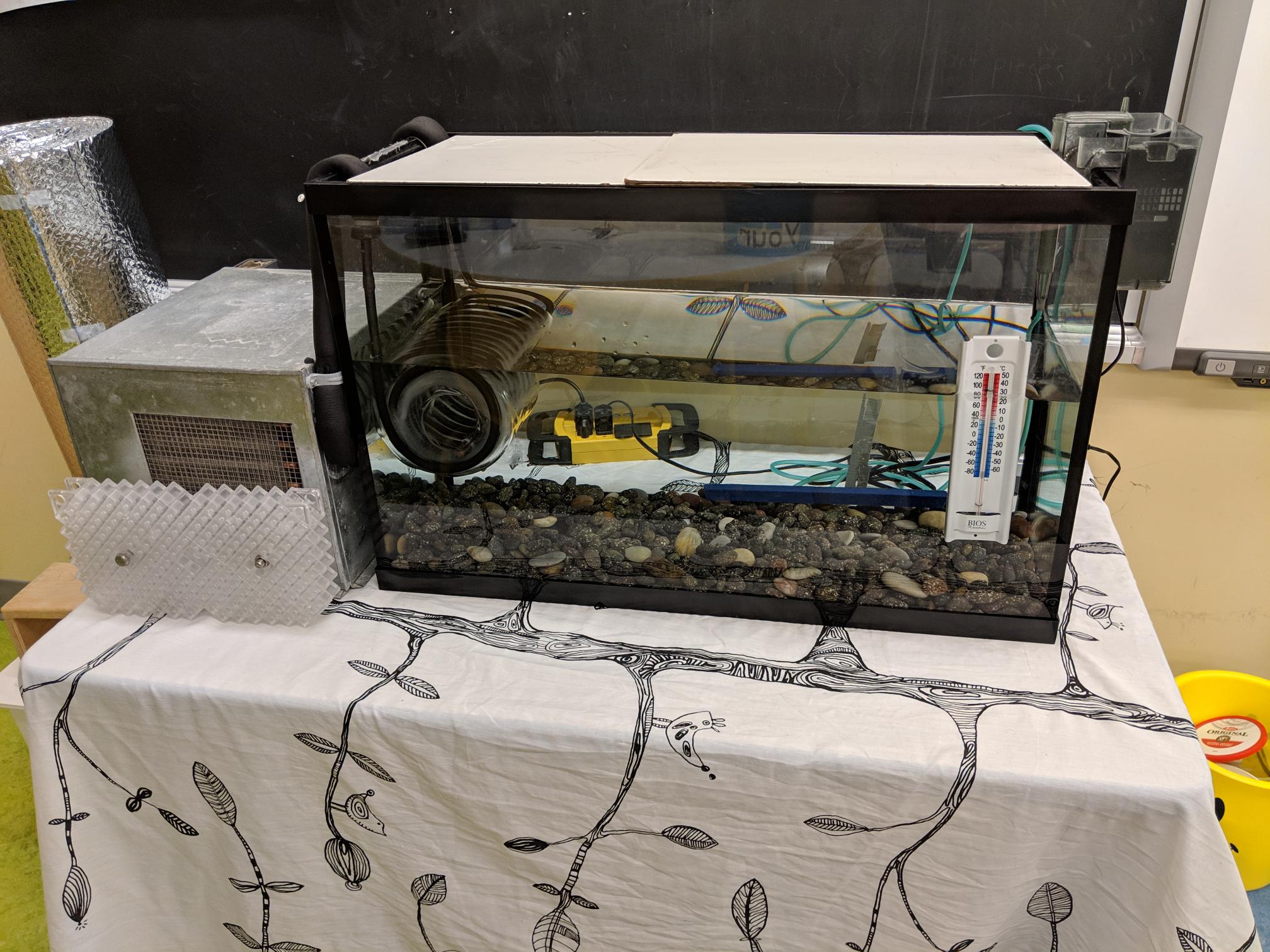 Moving forward: The salmon eggs arrive
Raadiyah Nazeem explains how an expert delivering the salmon eggs moved the inquiry forward.
Ideal vs. current salmon habitats: Unexpected learning
Raadiyah Nazeem explains how her students constructed model salmon habitats to demonstrate their knowledge of salmon.
Raadiyah's class began looking at what the ideal habitat might be for a salmon in the wild. Through research, they identified the key components for the salmon's survival. Together, they collaborated on the online platform Knowledge Forum to share ideas and knowledge from their research.
Through this, they took it upon themselves to imagine what the current environment of an "urban salmon" might look like. Raadiyah says this is one of the most significant activities her students have undertaken because it provided an opportunity to demonstrate their learning through an authentic learning experience.
Student drawing: Gaining insight on student understanding
Raadiyah Nazeem discusses how her students' drawings provide insight on their comprehension of subject matter.
An important part of the salmon exploration in Raadiyah's class is drawing. Students are drawing the early stages of the salmon's life cycle, as well as creating a large mural as a means to educate other students in the school. Raadiyah says drawing is an excellent exercise for students because it allows them to communicate their comprehension of a concept and it gives her an opportunity to gauge where a student is at in terms of their understanding.
Non-fiction books: An authoritative source
Early in Raadiyah's class' exploration, the students began to reference non-fiction books as an authoritative source of knowledge. Some of the books were chosen by Raadiyah for their content – including text and imagery – while others were chosen by the students themselves. This also gave Raadiyah the opportunity to look at the features of non-fiction literature with her students.