Hosting a Family Math Night at your school is an opportunity to build and strengthen positive relationships among home, school and community. It's an opportunity to see how math is an inclusive, playful, engaging and accessible endeavour.
A great example of this can be seen in our collaboration with the Rainy River District School Board (RRDSB) and the First Nation communities it serves. Family Math Nights were designed collaboratively with indigenous instructional leaders, First Nation educational counsellors, school board numeracy facilitators and the Robertson Program/Jackman ICS/OISE team. 
First Nation community members and RRDSB educators developed activities  – such as canoe symmetry, tangram clan animals, wigwam construction, exploring number patterns through Metis jigging – that raise awareness to geometry and measurement concepts in local cultural practices. School board numeracy facilitators and the OISE team also offered activities that reflect current spatial thinking research.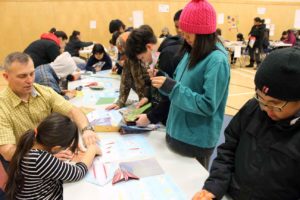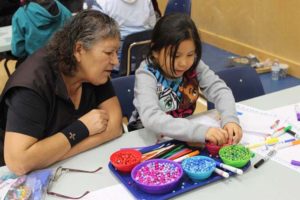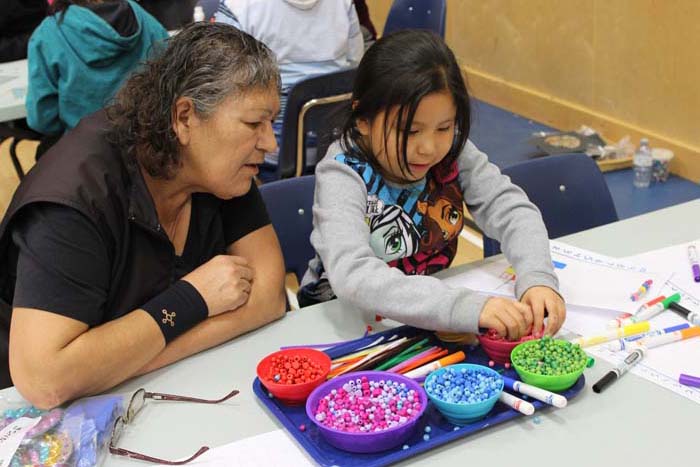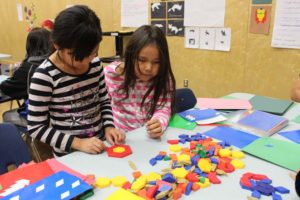 Activities that celebrate math and family!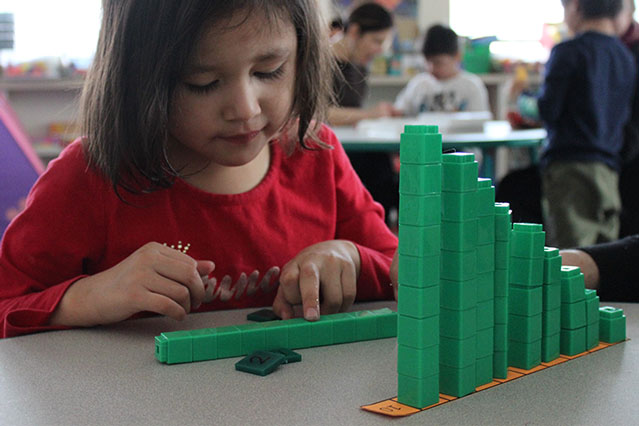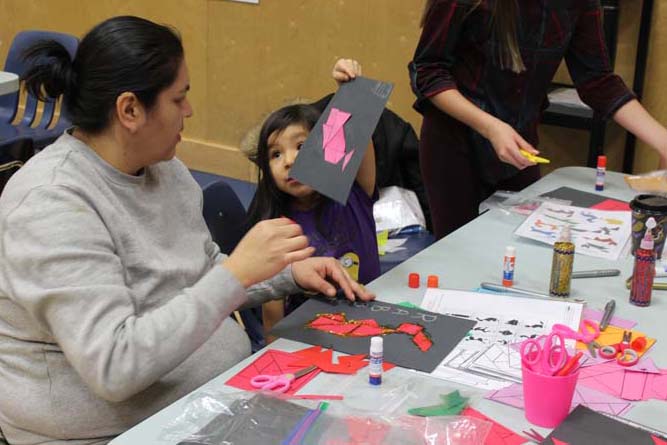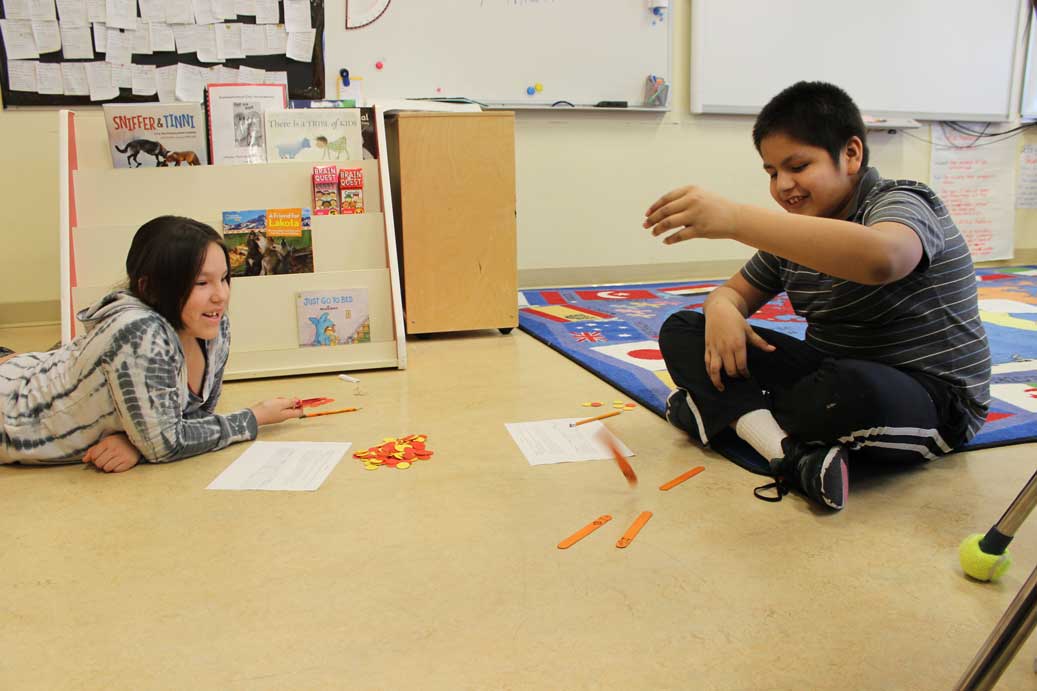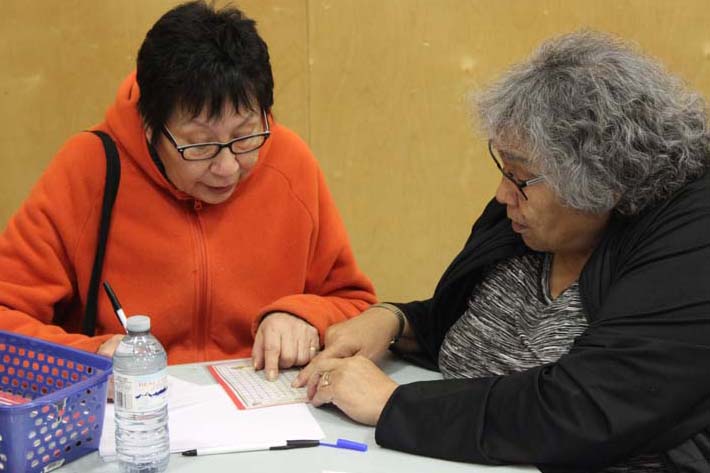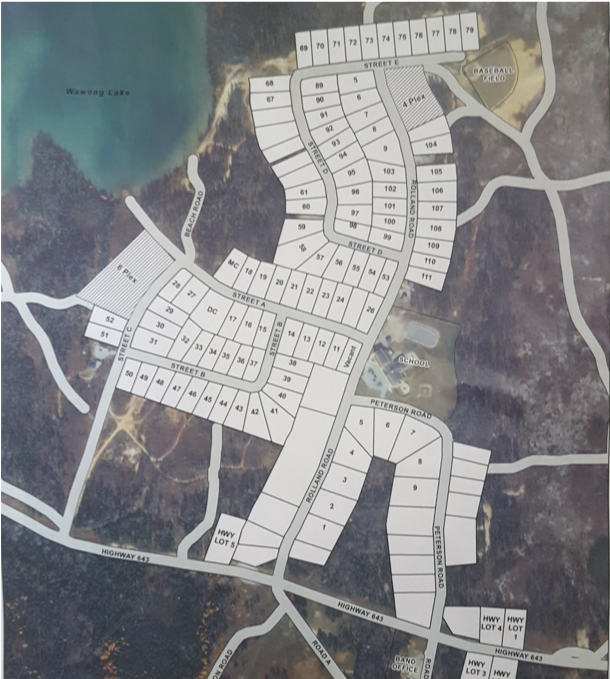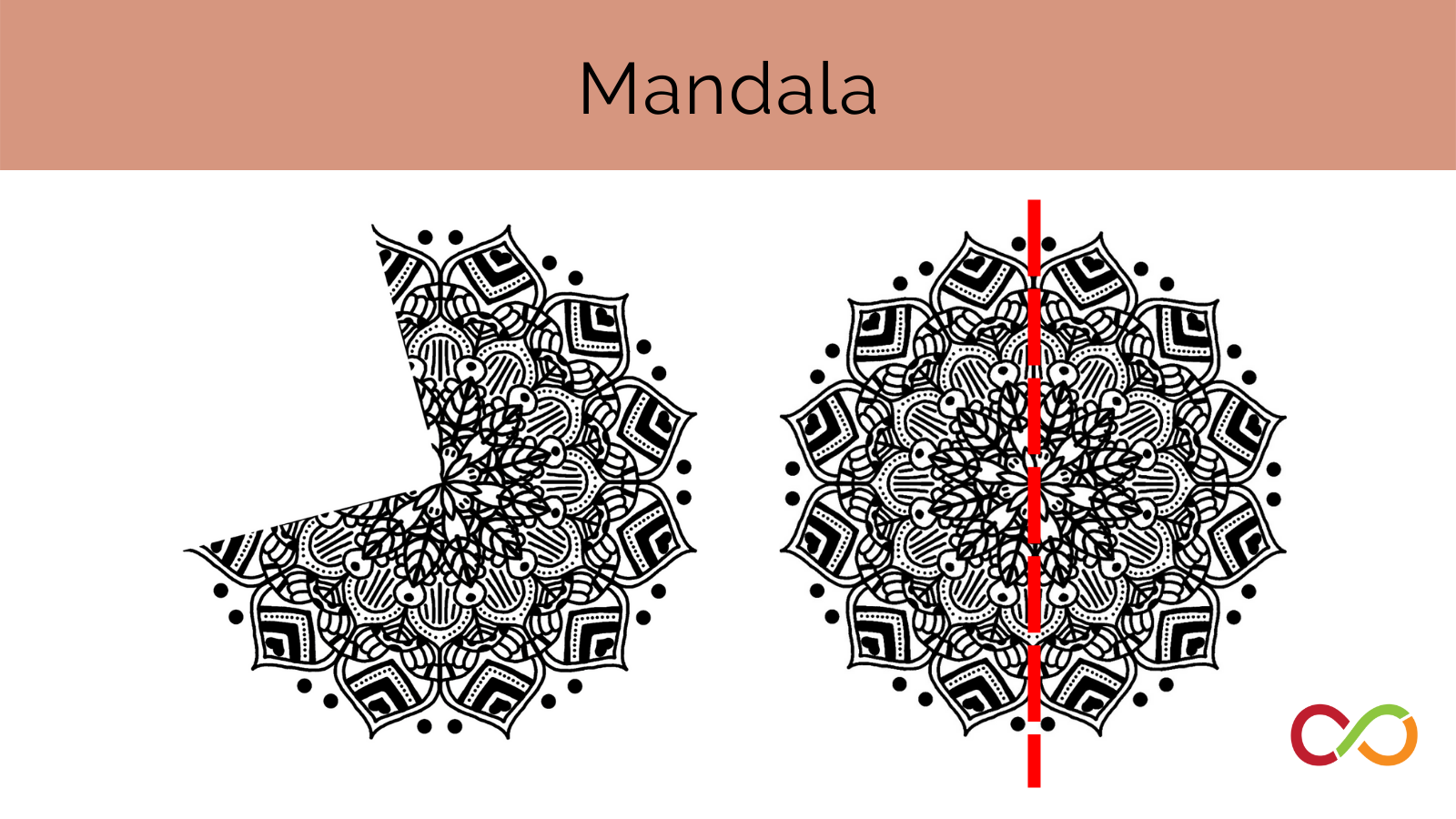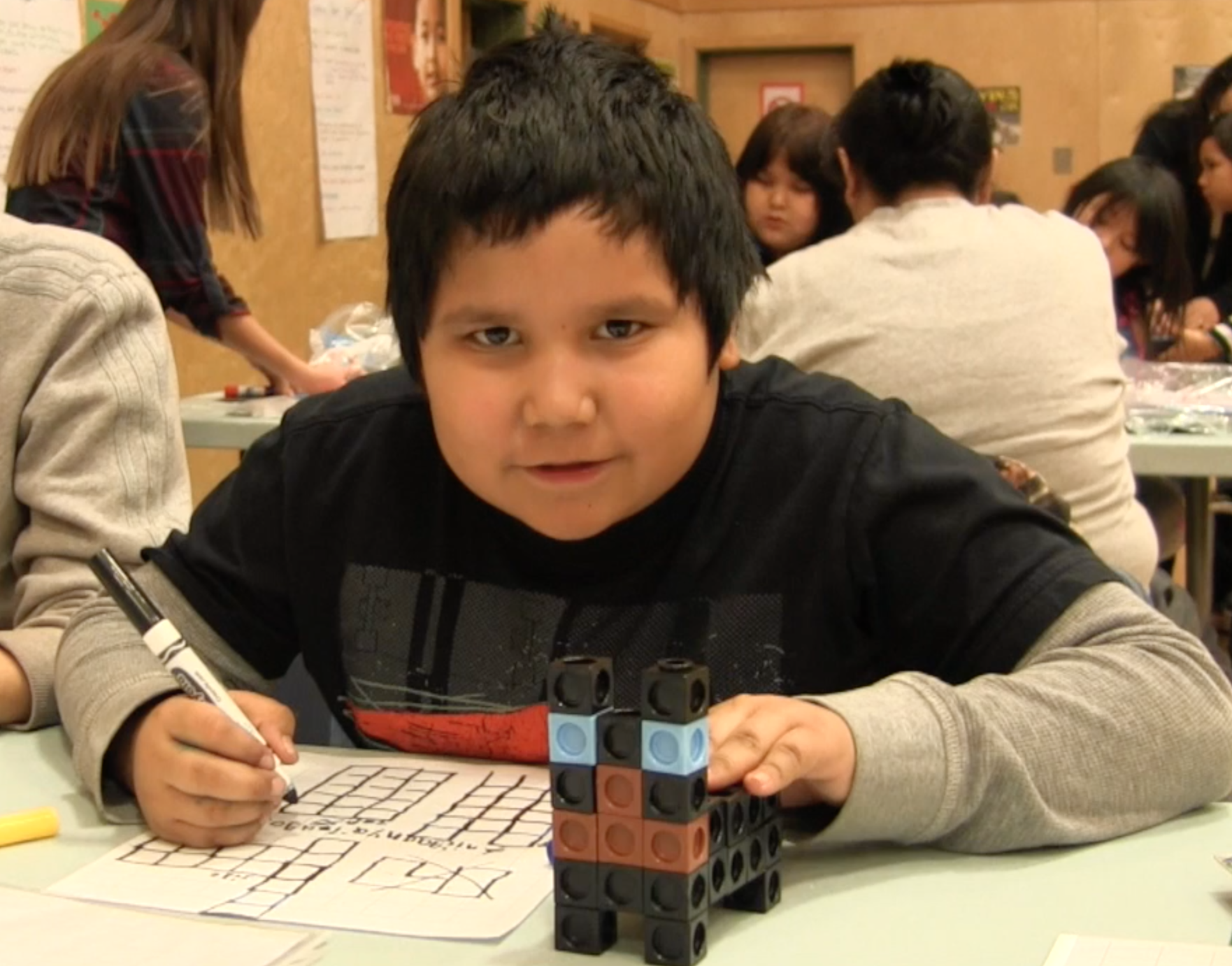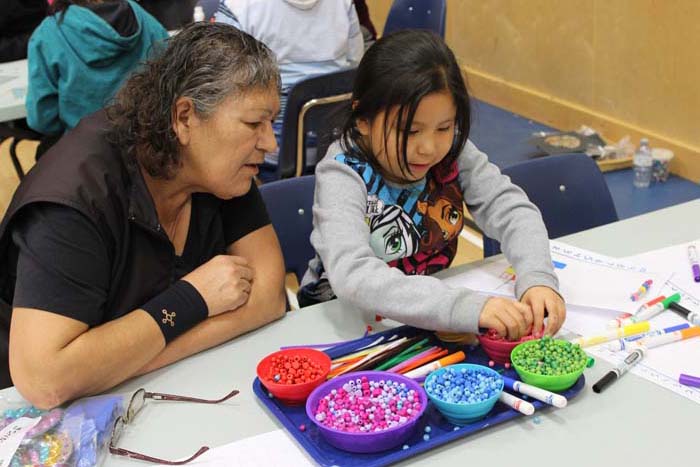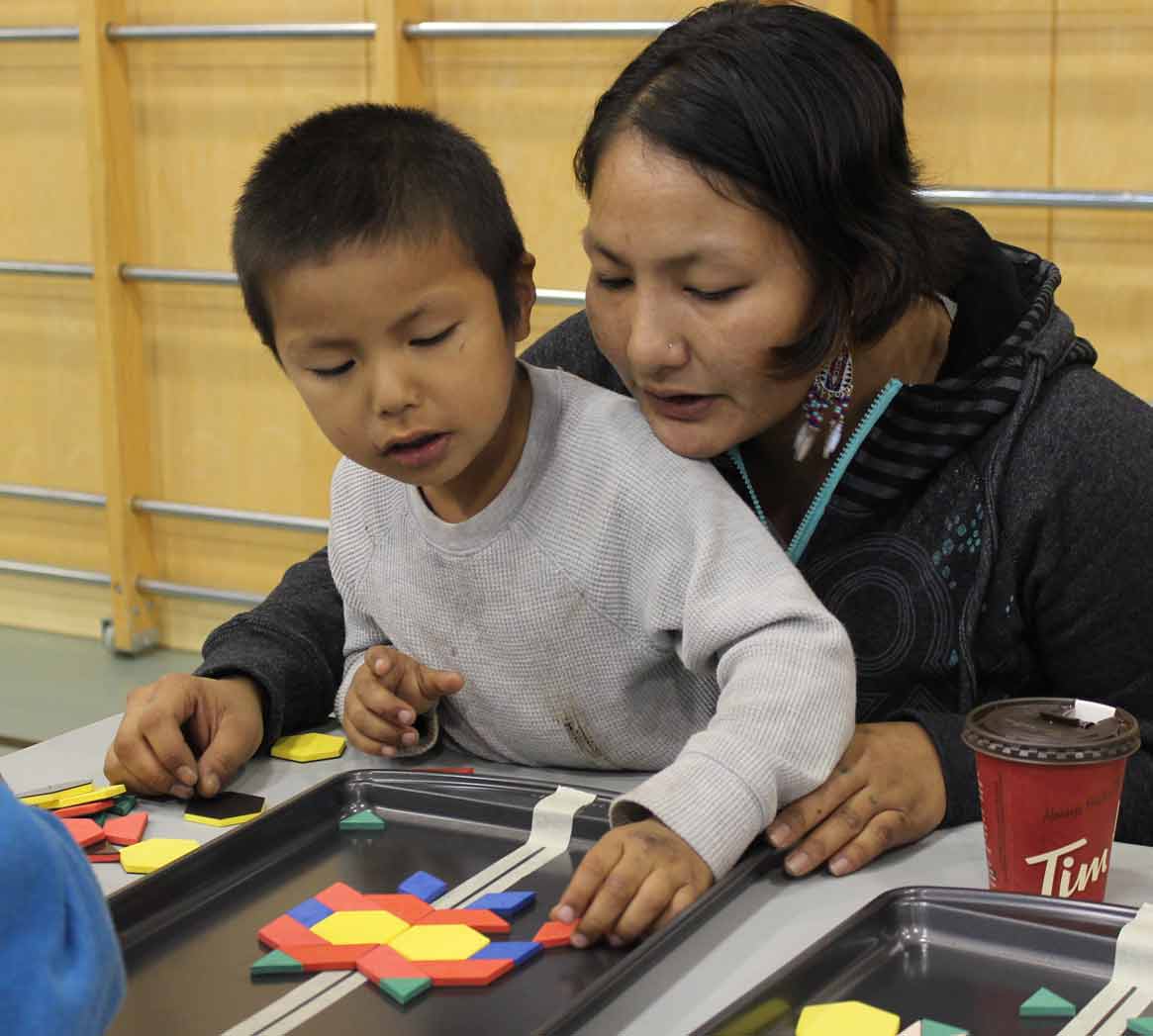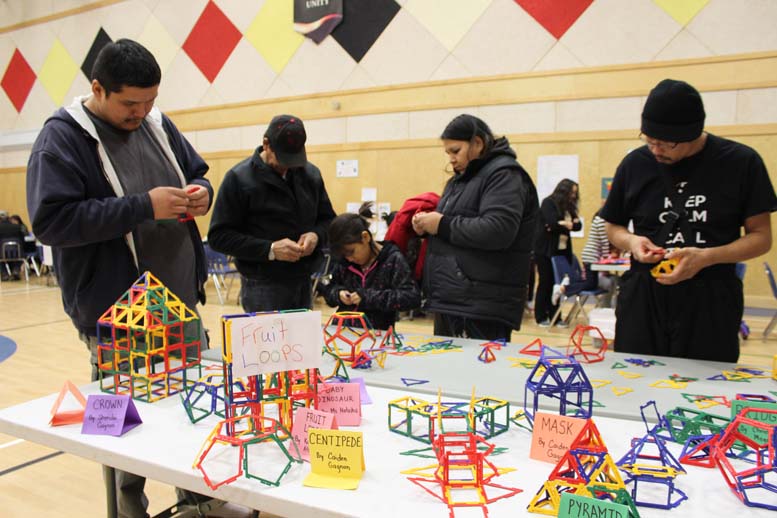 Watch math come to life at Family Math Nights held with our partners!
Aroland First Nation at Johnny Therriault School
 Naicatchewenin First Nation at Crossroads Public School
Seine River First Nation and Nigigoonsiminikaaning First Nation  at Mine Centre Public School
Learn more about family math nights
This is OISE's Inclusive Schools project document, Deepening Inclusive and Community-Engaged Education in Three Schools: A Teacher's Resource. Dr. Bev Caswell, along with Grace LaRocque, contributed the following article: Creating a Student-Led Multicultural Math Night to Draw Crowds.
The article provides insight on how Bev and Grace worked with teachers and students at Flemington Public School to  design a student-led Family Math Night for the community. There are outlines for activities, an overview of the important roles that school community members should play, and a timeline for how you may want to plan and implement a Family Math Night in your school community.
Click on the image to view the publication and see page 167 for the family math night article. If you are interested in viewing the entire publication, please click here.
How to cite this page
Caswell, B., Moss, J., MacKinnon, S., Jones, J., Gibson, J., Kabatay, T., Jones, S., Hawes, Z. & Pedersen, Z. Hosting a Family Math Night The Robertson Program for Inquiry-based Teaching in Mathematics and Science. 21 July. 2015. <https://wordpress.oise.utoronto.ca/robertson/family-math-nights>.